Amaaaazinggg !!! When we first met Laura and Nadège the creators of these wonderful jams it was the first reaction that we had. We discovered their collection to the show Made in France and we gave in, we bought a pot, the Raspberry Apricot.
Comfortable on our couch we tasted this perfume. With good baguette and some butter (vive la France), the verdict was clear: it was DE-LI-CIOUS!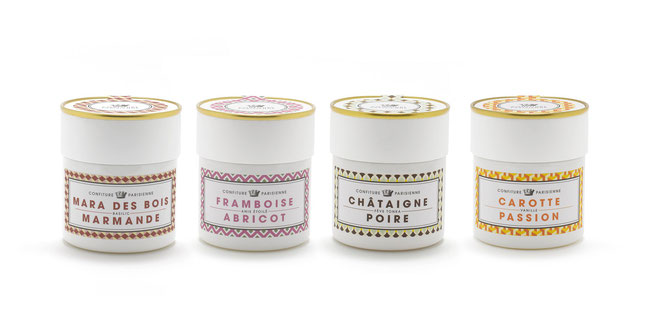 Confiture Parisienne  is a jam brand made in France by two passionate of taste and flavor living in Paris. Their jams convey an image of quality and the taste met all the ambitions they have set.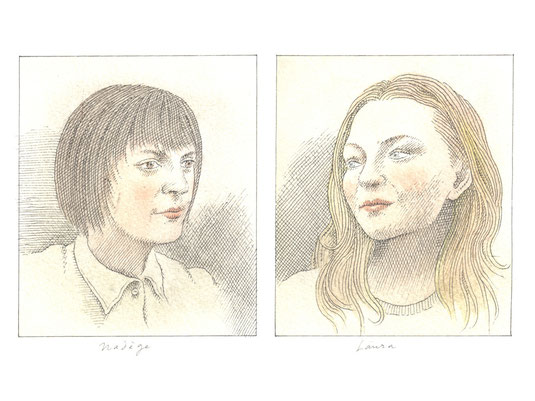 These two young women have committed to explore, to discover and to test all flavors  for the pleasure of our taste buds. The most interesting is that they want to achieve this objective while respecting the highest quality charter and that's what we love: natural products and a meticulous know-how.
What we particularly liked with these jams is their elegant, sophisticated and colorful design. Their brand conveys an upscale image but accessible.
These jams are therefore a perfect ally for your snacks with family or friends during this month of celebration. They have thought of everything even the cutest mini jar we're ever seen to offer several flavors and taste.
Ready, set ? ..... Enjoy here !!!!!!