Audrey is a creator from Lyon that design tailored accessories for women and men since 2011 and she is the one who gave birth to the brand "L'atelier à nouer".
Her creations are manufactured in a workshop located in the former capital of silk! True symbol of excellence in weaving, Lyon has allowed her to enjoy the presence of numerous manufacturers and an offer off rich fabrics to develop her creative work.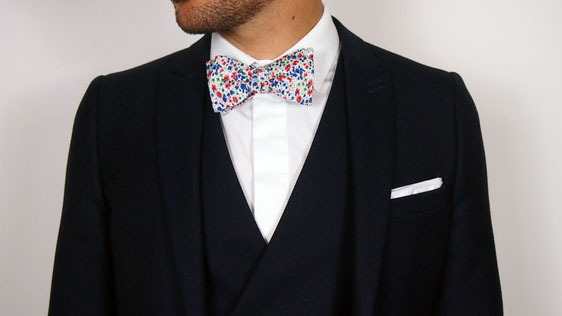 For him: You will find bow ties, ties, wallets, cufflinks and decorative pins for buttonhole.
For her: you will find bow ties, Claudine collars, jewelry and accessories;
Audrey made bow ties the key pieces of her collections and this is good! They are very original and good tasting! Girls, it's a good idea of gifts for your men! We also love the concept of bow ties for girls, it really helps to be well dressed with a small accessory!
With "Mon atelier", it is possible to customize all creations presented on the website: a bow tie tailored, a tie tailored or any other customized accessory. You can even make an appointment to receive a listening and good advice!
Their website is worth a visit only for the explanations he provides! In the "nouer" section, you will find different techniques to different nodes for ties and bow ties. It also explains the different techniques to fold his pocket handkerchiefs! You can also find a  video that really show us how to do it!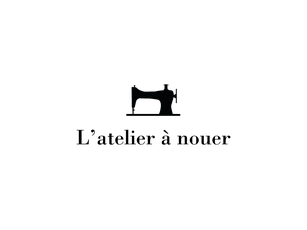 Even the name "L'atelier à nouer" is nice! So do not hesitate and visit their site!