1951 – Maison française is a brand of small leather goods created in Paris in 2011. The pockets are shaped by hand in leathers from all around the world! Just a look at their articles convinces you that the products are really high quality.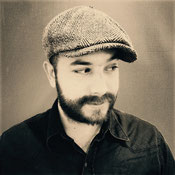 The brand 1951 is a family history! As a tribute to his grandfather, the creator Peter Chung Yang chose this date as his brand name. Indeed, it is the opening year of the family workshop that his father, also born in 1951, will take over a few decades later. 
The designer decided to create the brand with a new identity in order to evolve into a world of pop culture while remaining true to traditional methods of confections and craft handed down from father to son.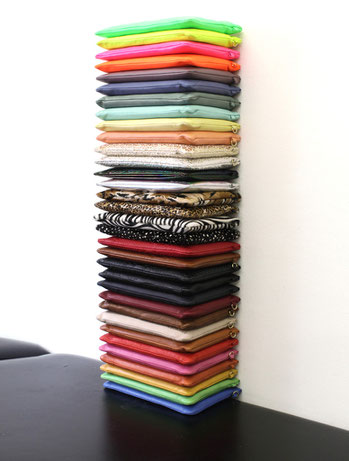 For the record: Gerard Darel, Cacharel and Ventilo benefited from the family know-how for making belts.
You will find hundreds of pockets-bags with different colors, designs and materials! The x-large pocket is the key piece of their collection. It is simple and elegant, which embodies the image of the house! There is a variation of this model with different formats, many colors and different materials.
On their website, there is a lot of information on the manufacture and composition of the pockets-bags, but also on the finishes and origins of their products. A page is devoted entirely to the maintenance of leather pouches depending on the type of leather. It really is a nice idea!
In addition to those pockets-bags, you will find belts and beautiful brass chains that allow you to turn your pockets-bags into a bag!